Ready to have a worry-free winter experience? Look no further; the team of winter experts at Versatile Pro LLC is here to bring you exceptional, high-quality snow removal and deicing services. Whether it's your residential haven or your commercial space, entrust your winter needs to us and embrace genuine peace of mind. You will also receive timely weather alerts straight to your email, keeping you updated about storms, and post-service notifications, including the timeframe of service.
We are strategic in planning and mapping out our services in Snow Plowing, Snow Stacking, and the removal of Snowbanks. With commercial-grade tools, we are equipped and ready to tackle winter's challenges head-on.
Looking for specialty salt? Our pet-safe and new ground options ensure safe and exceptional performance.
Contact us to schedule your winter service needs with Versatile Pro LLC, and step into a season of tranquility and safety!
Comprehensive Snow Removal
Our experienced team is equipped to tackle snow accumulation of any scale. Whether it's a residential driveway, commercial parking lot, walkways, or pathways, we have the tools and expertise to ensure thorough and efficient snow removal.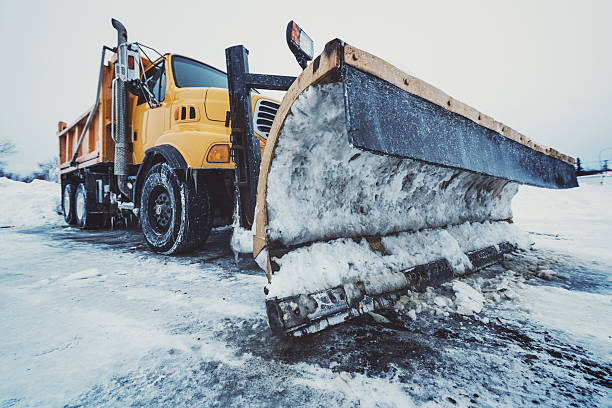 Snowfall can disrupt daily routines and impact business operations. That's why we prioritize a swift response to snow events. Our proactive approach ensures that your property is cleared and safe, allowing you to resume your activities without unnecessary delays.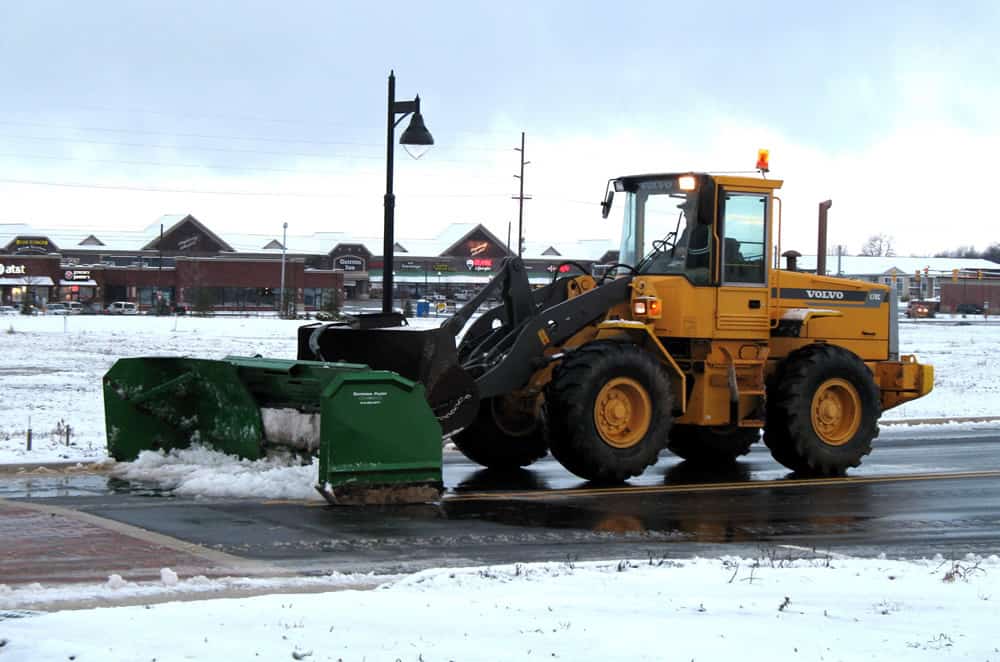 Safe and Professional Techniques
We implement safe and professional snow removal techniques that prioritize the protection of your property and the well-being of its occupants. Our team is trained to use the right equipment and methods to clear snow effectively while minimizing any potential risks.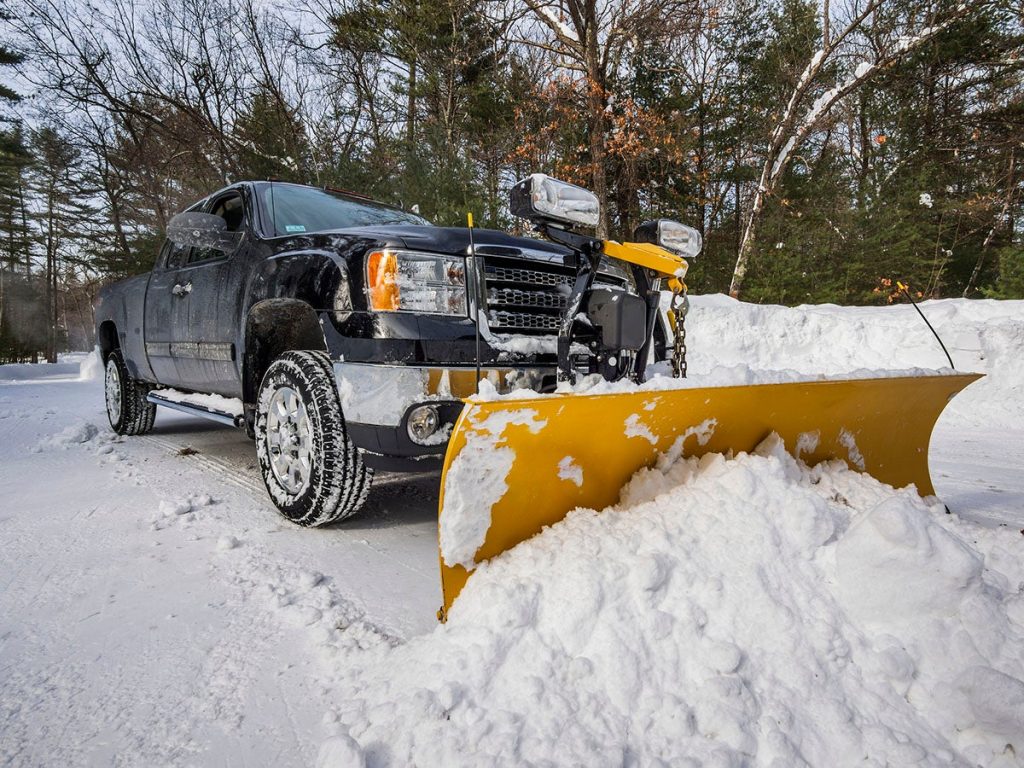 Beyond snow removal, we also offer salting and de-icing services to prevent ice buildup and ensure safe walking and driving conditions. Our strategic application of de-icing agents contributes to reducing slips and falls while promoting overall safety.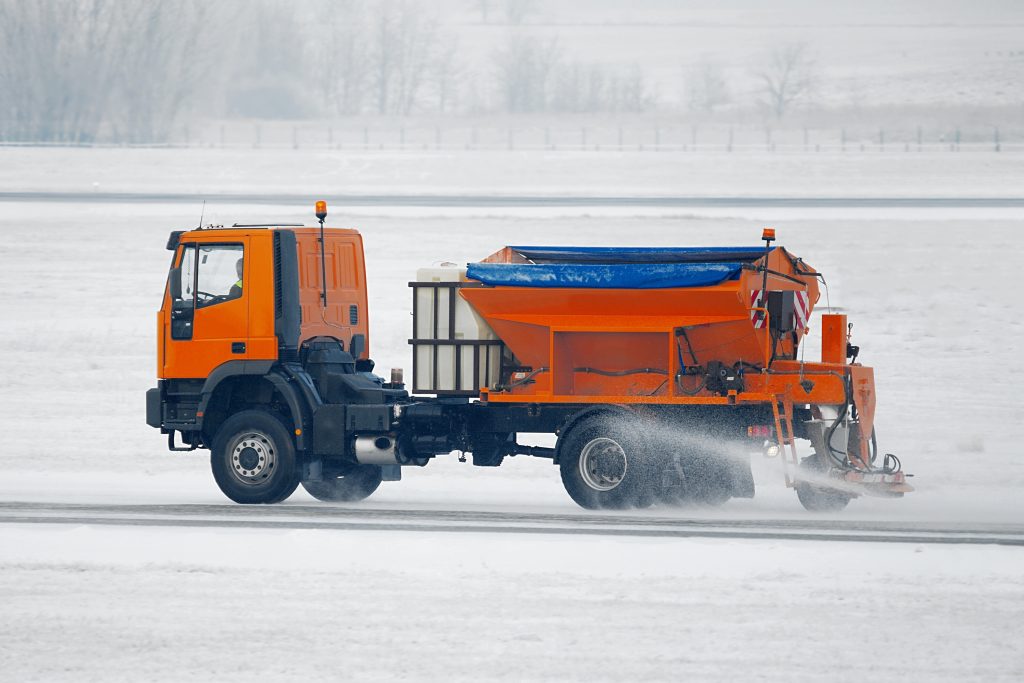 Every property is unique, and our snow removal services are tailored to your specific needs. We work closely with you to develop a customized snow removal plan that addresses your property's layout, size, and usage, ensuring optimal results.