Versatile Pro LLC provides custom concrete services designed to meet our clients' needs and desires.
No matter if it is new construction, repairs, customization, or even an enhancement, we guarantee results that go above and beyond what can be found elsewhere. Excellence is always at our side, with each project becoming the epitome of our commitment and excellence. Elevate your concrete projects with us, where excellence and proficiency unite.
Are you ready to enhance your concrete project? Reach out to Versatile Pro LLC immediately and experience our exceptional craftsmanship and dedication firsthand. Together, let's make something extraordinary happen. Get in touch now to start the transformation process!
Our adept team excels in laying the groundwork for your new structures, ensuring a solid foundation for your project's success. We handle every aspect of the concrete construction process, delivering superior durability and structural integrity.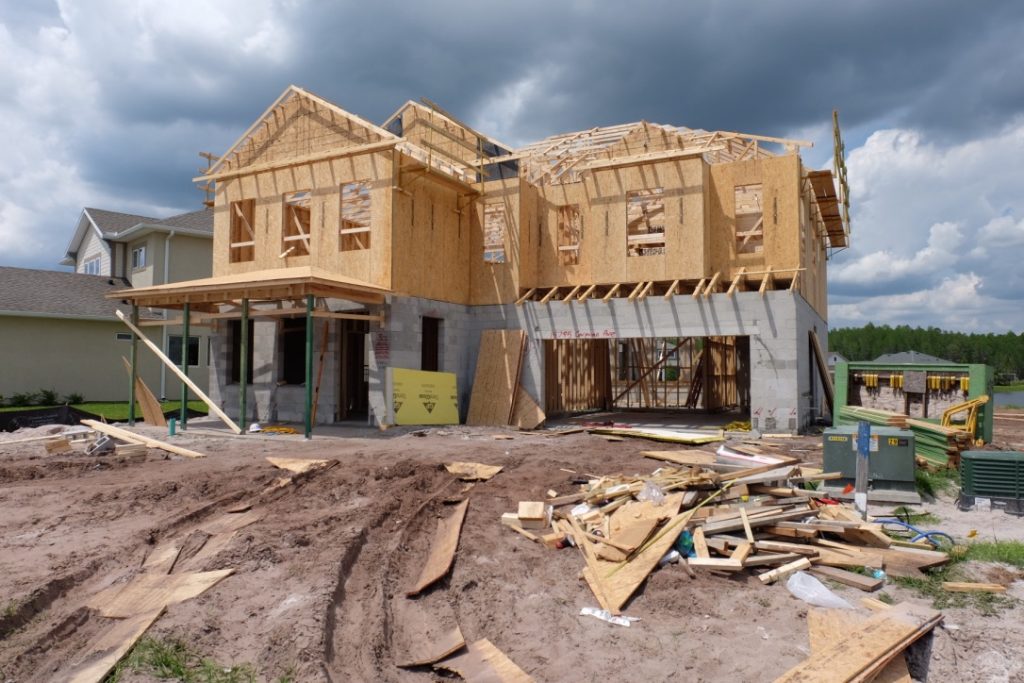 When your concrete surfaces show signs of wear and tear, our repair experts step in to restore them to their original glory. We employ innovative techniques to mend cracks, chips, and other imperfections, ensuring your concrete remains both functional and aesthetically pleasing.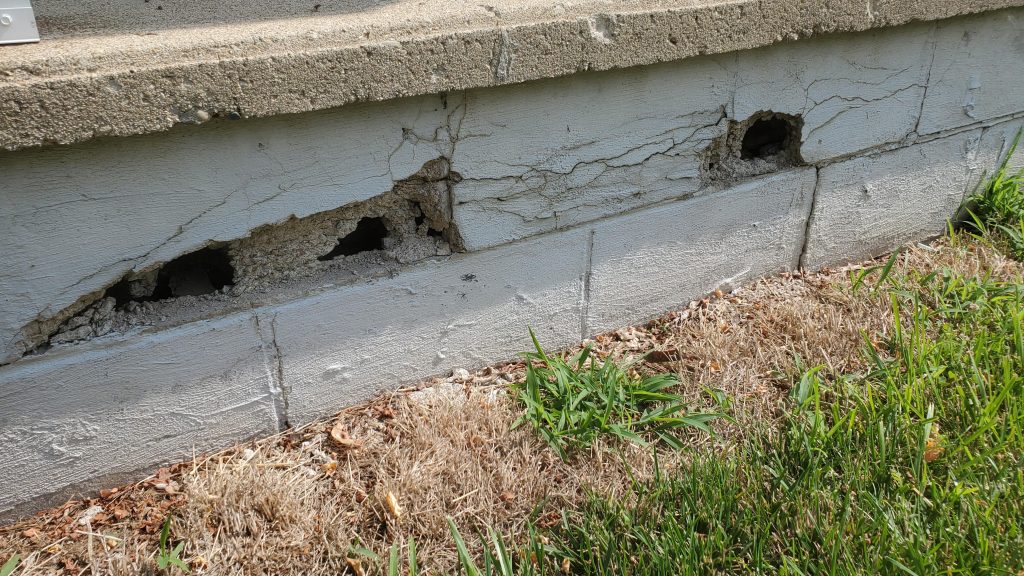 Concrete Demolition- Haul Away
Our demolition and removal services offer a hassle-free solution to rid your property of unwanted concrete structures. From demolishing old structures to efficient disposal, we handle every step of the process with precision and care.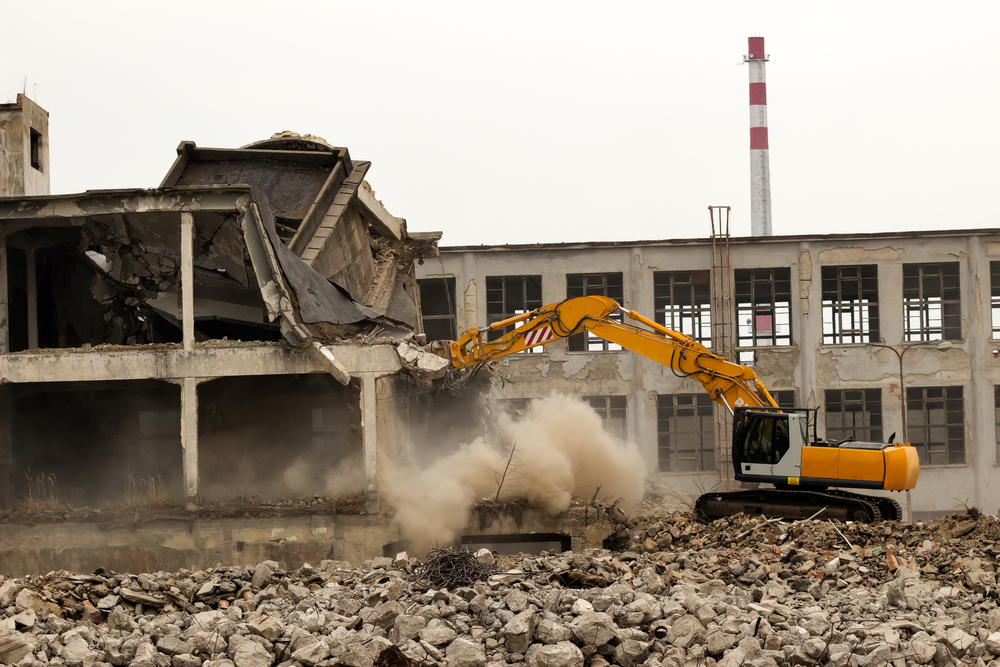 Elevate the visual appeal of your spaces with our decorative concrete solutions. Through various techniques like stamping, staining, and coloring, we craft captivating patterns and textures that turn ordinary surfaces into stunning works of art.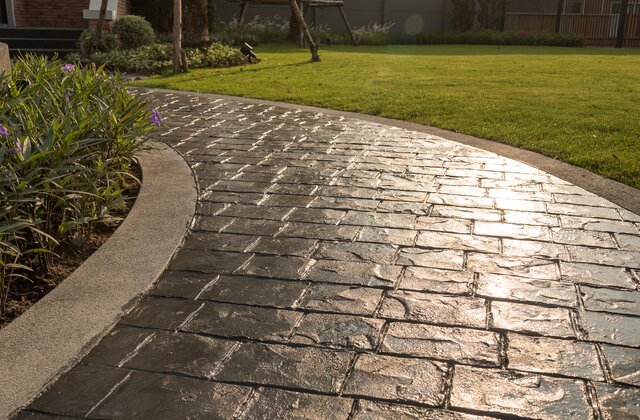 Enhance your property's curb appeal with our expertly constructed driveways. We create smooth, durable, and visually appealing driveways that seamlessly integrate with your landscape.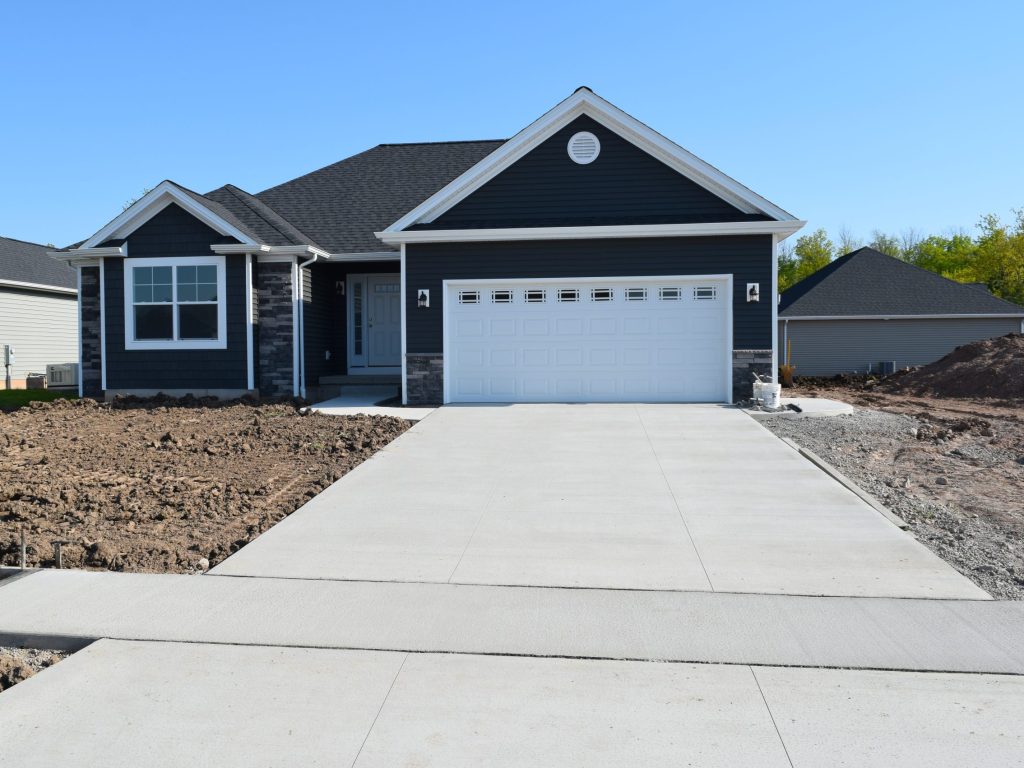 Our precise curb installation services add a polished touch to your property's edges. We design and install curbs that not only provide a clear separation but also contribute to the overall aesthetics.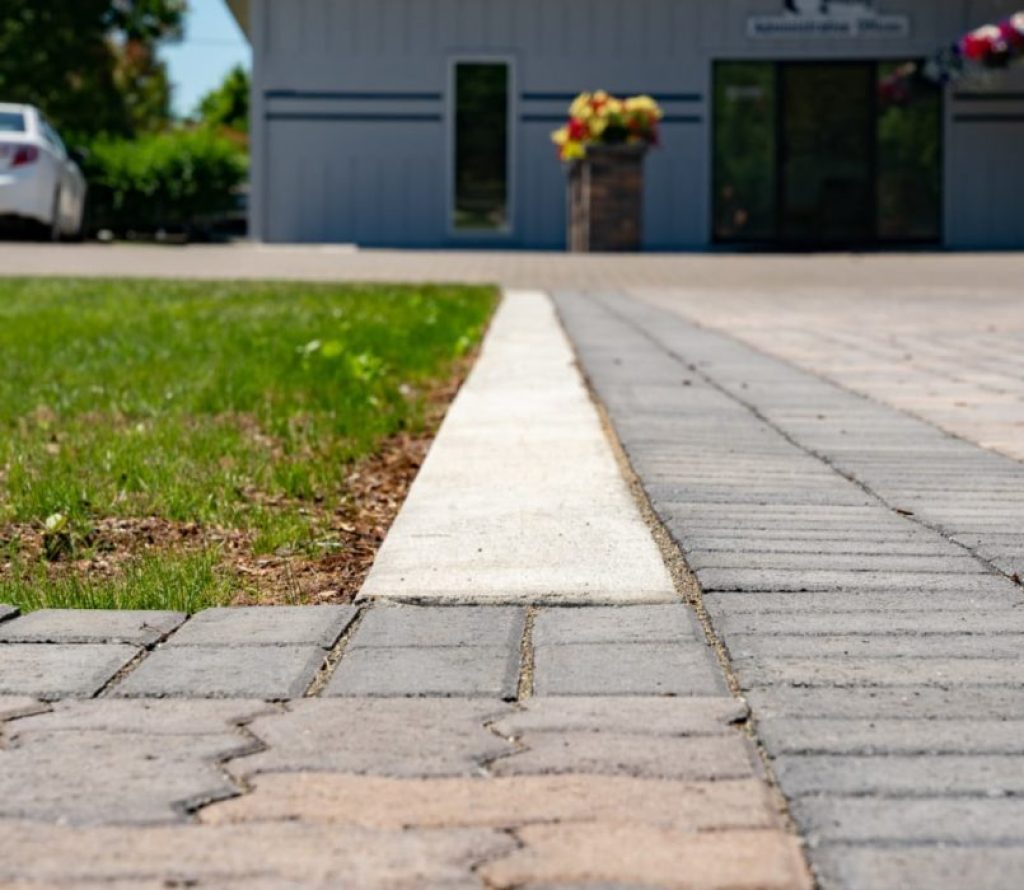 Craft an inviting outdoor retreat with our custom patio designs. Whether you desire a cozy space for relaxation or a versatile entertainment area, our patios blend functionality with elegance.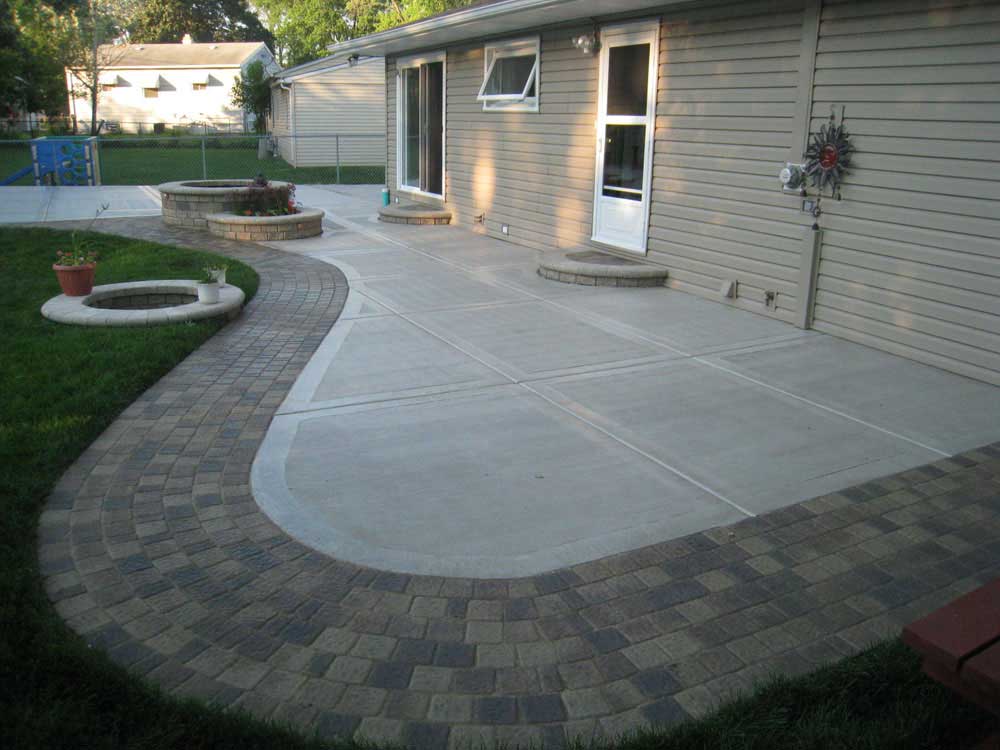 A strong foundation is crucial for any construction project. We specialize in creating robust and long-lasting concrete foundations that provide the cornerstone for your building's stability.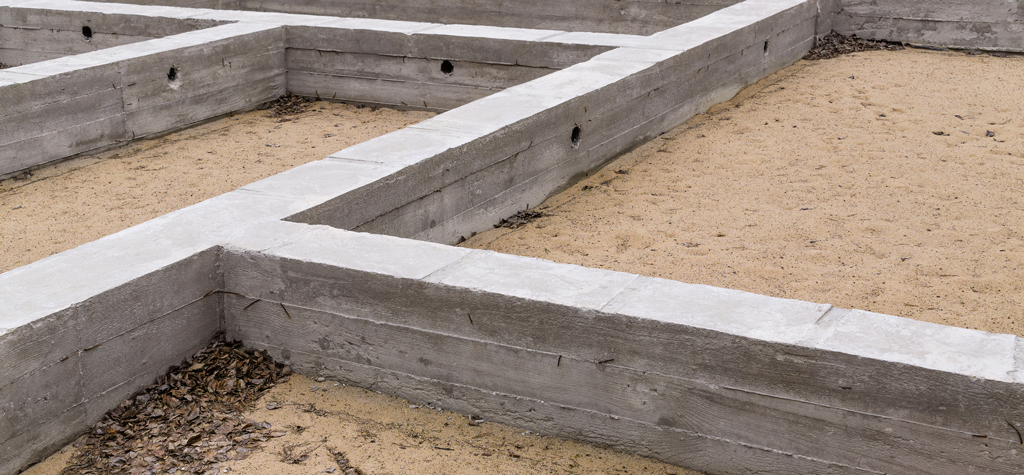 Our skillful craftsmanship extends to creating safe and attractive concrete steps. Whether for residential or commercial use, we design steps that combine practicality and beauty.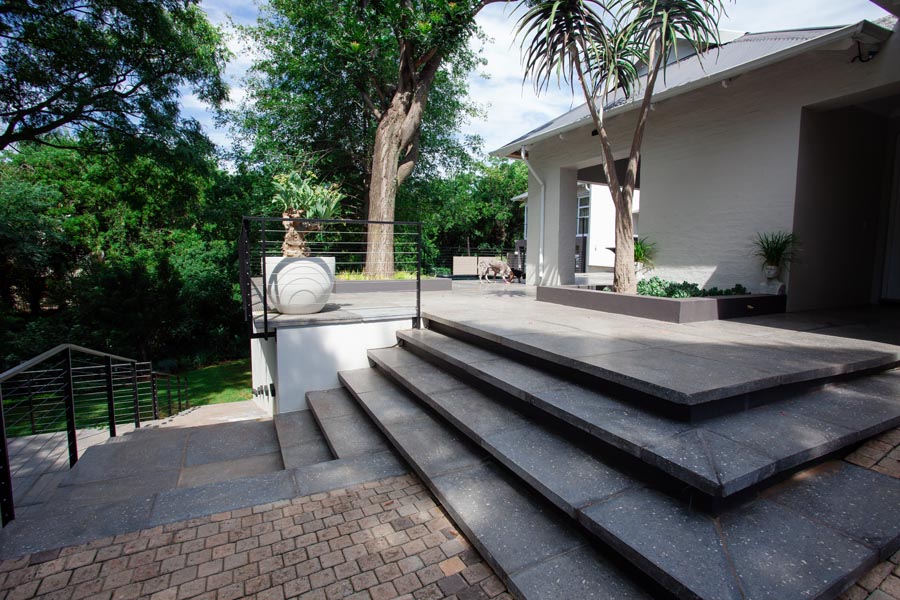 Tackle erosion and elevation changes with our durable retaining walls. Our experts engineer retaining walls that effectively hold back soil while contributing to your property's aesthetics.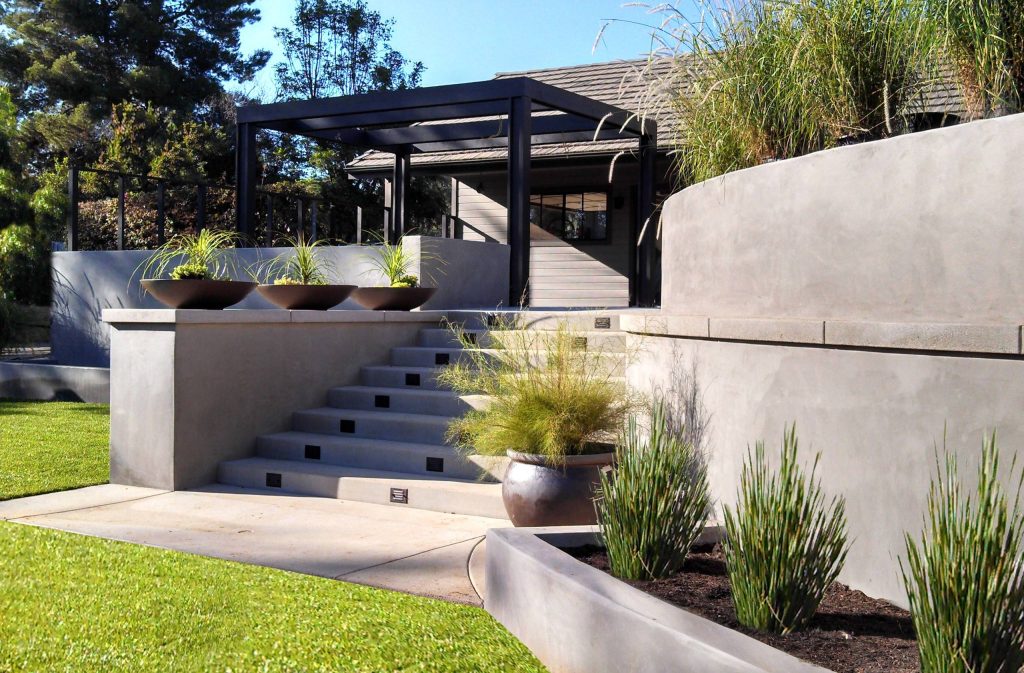 Add charm and character to your home's entrance with our porch construction services. We build welcoming porches that make a lasting impression on both residents and visitors.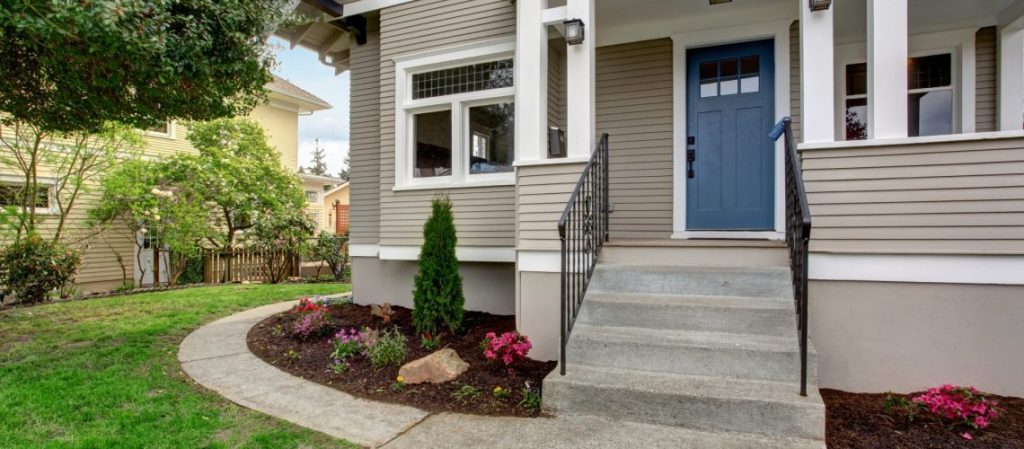 Immerse yourself in tranquility with a custom concrete pond. Our experts design and build serene water features that transform your outdoor space into a serene oasis.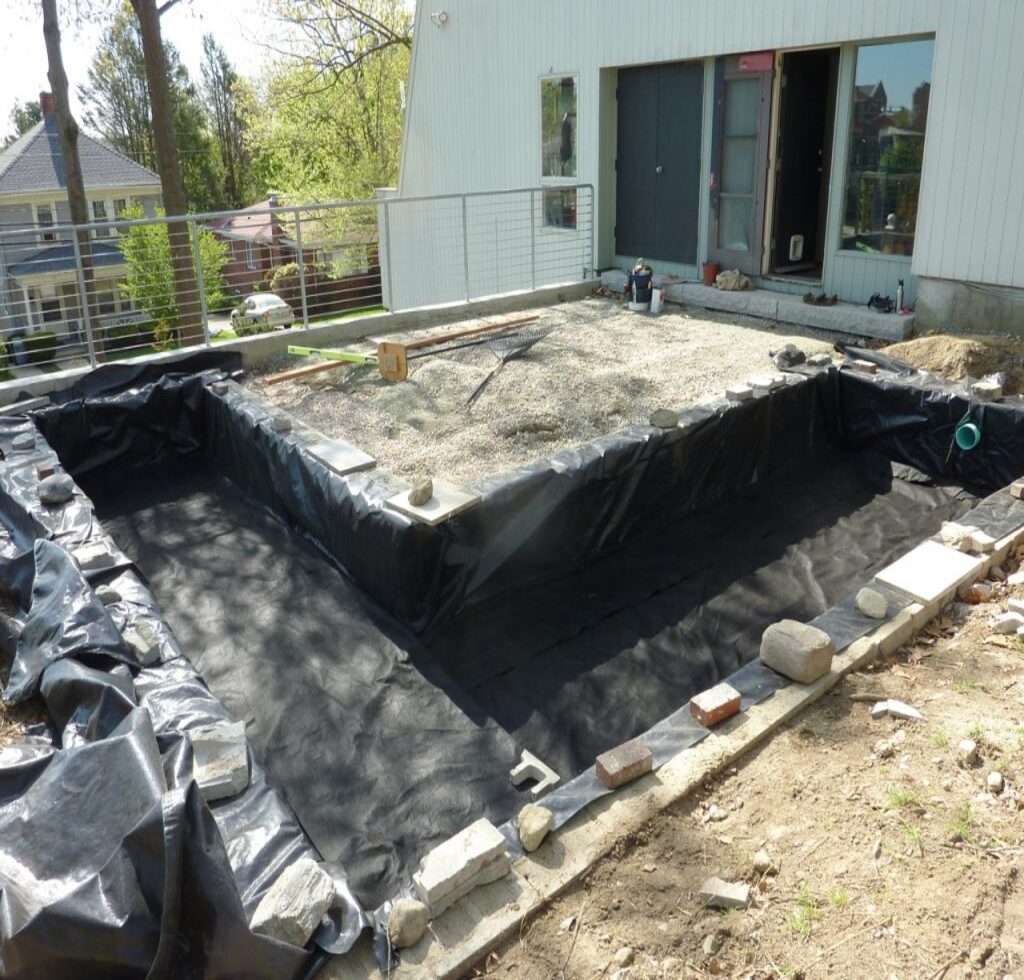 From shed foundations to utility areas, our precision-engineered concrete slabs provide a stable base for various applications, ensuring durability and longevity.