Establish a roofing journey defined by quality with Versatile Pro LLC. Expertise you can trust, as we have a team with unmatched dedication to working hard to satisfy our clients' roofing needs.
From routine maintenance that nurtures longevity to intricate repairs that restore integrity to the creation of entirely new roofs, we stand as your reliable companion on the path to roofing excellence. Our promise extends beyond quality and durability; it embraces curb appeal that enhances the visual charm of your property.
Contact Versatile Pro LLC today and unlock the potential of your roof with us!
Our meticulous roof inspections go beyond the surface, ensuring that every nook and cranny is thoroughly examined. We identify potential issues, such as leaks, damage, or deteriorating materials, providing you with a comprehensive assessment and actionable recommendations.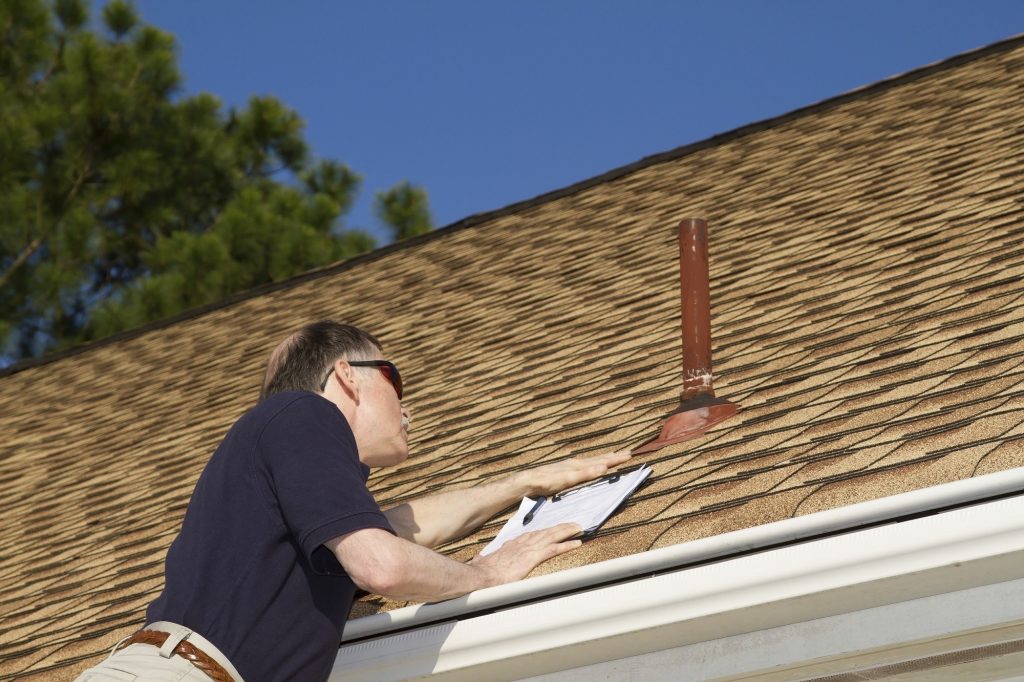 When it's time for a fresh start, our tear-off services remove old, worn-out roofing materials with precision and care. We streamline the process to pave the way for your new roof while minimizing disruption to your daily life.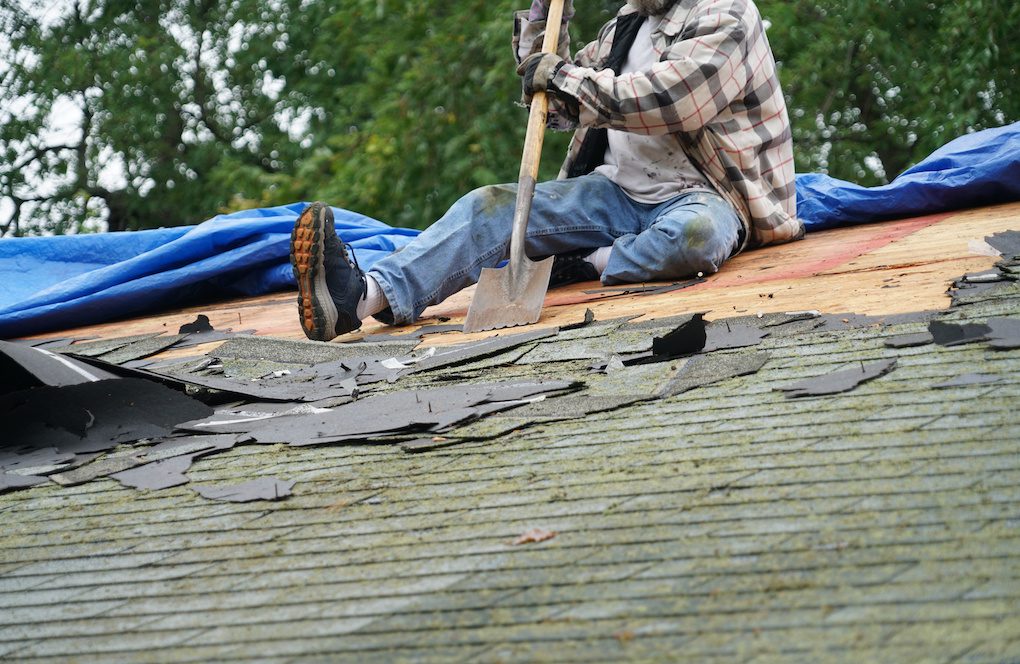 Ensuring a solid foundation is essential for a lasting roof. Our board replacement services address any compromised or weakened components, guaranteeing that your roof has the sturdy support it needs to withstand the elements.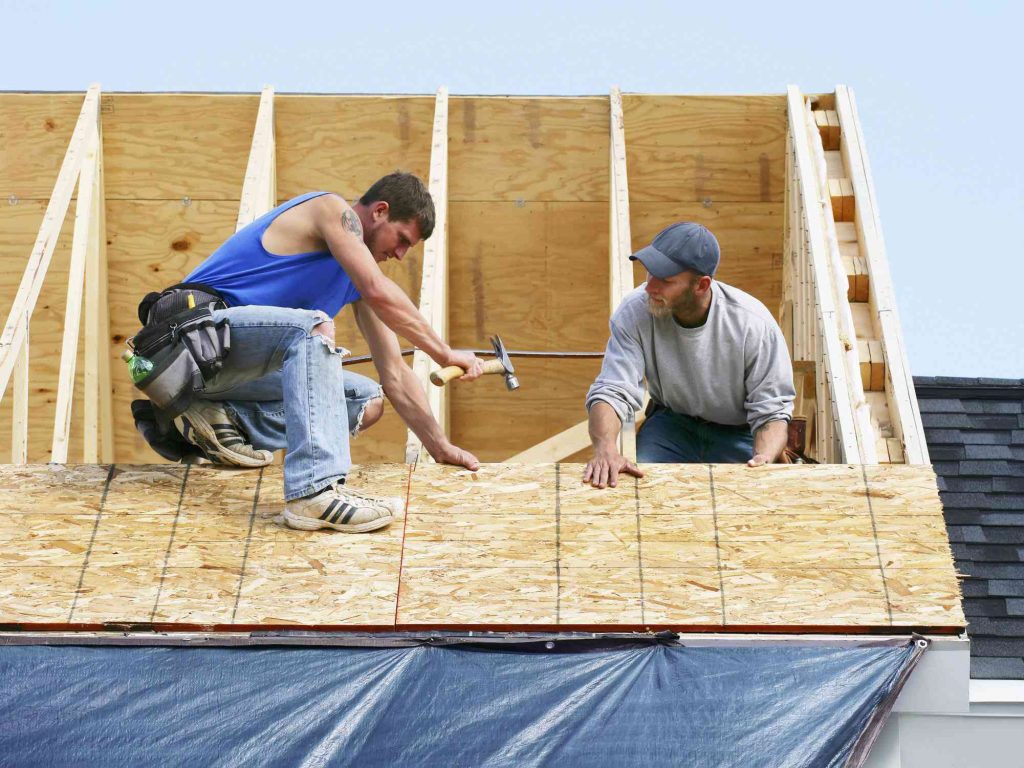 Our dedication to safeguarding your home extends to ice and water protection. We implement specialized solutions that shield your roof from the challenges posed by ice dams and water infiltration, providing an extra layer of defense against the elements.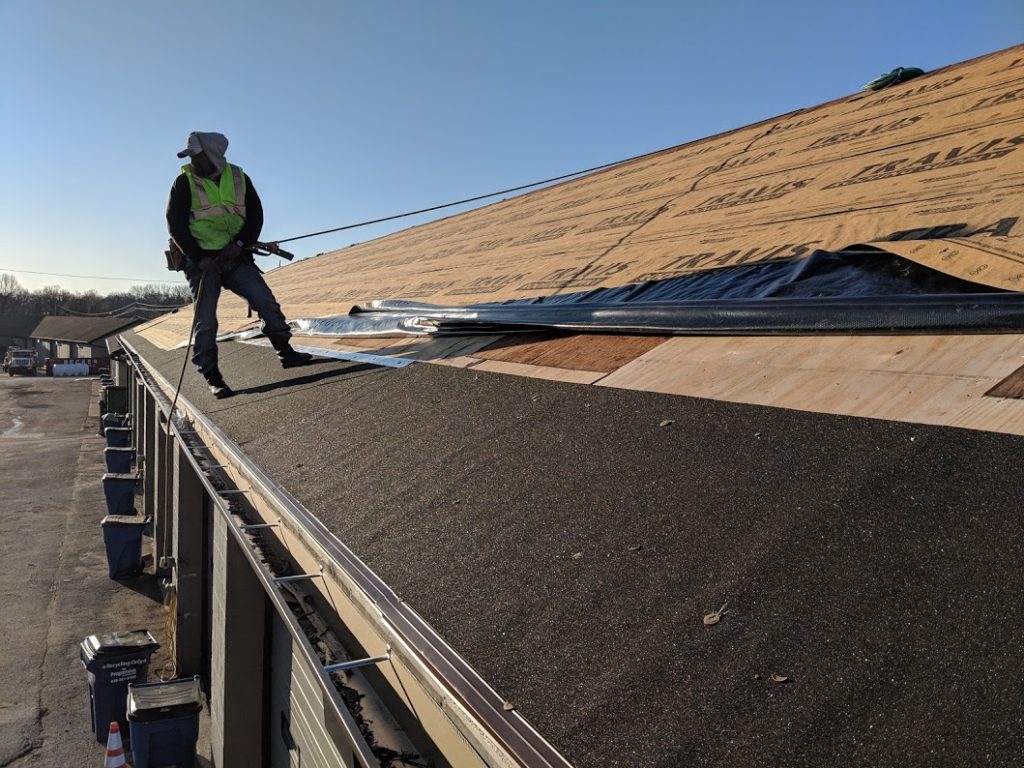 From concept to completion, our roof installation experts bring your vision to life. We meticulously install roofing materials, combining aesthetics and functionality to create a resilient and visually appealing roof that enhances your property's overall look.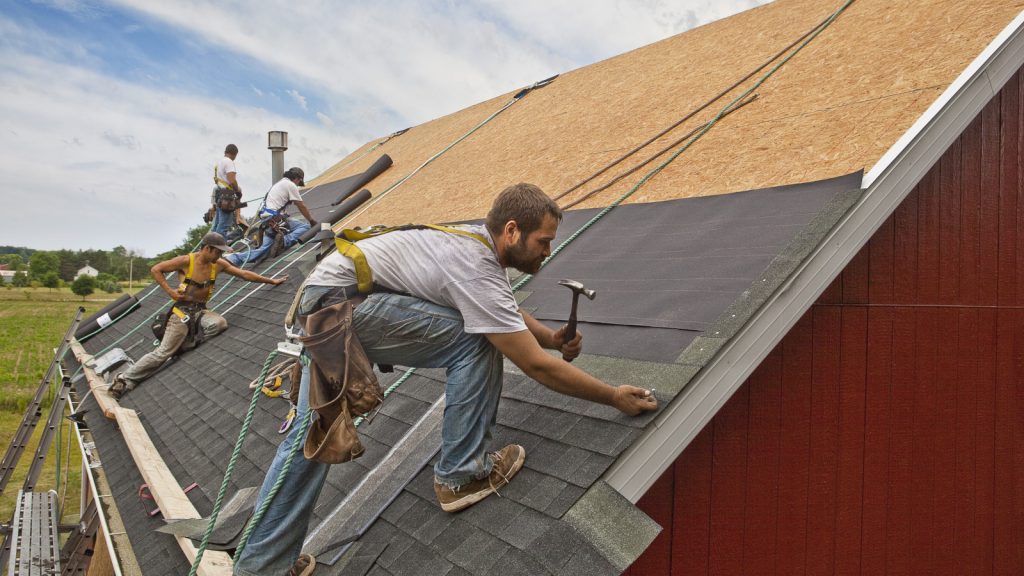 Soffit & Fascia Replacement/Repairs
Enhance the appearance and functionality of your roof's overhang with our soffit and fascia services. Whether you need repairs to maintain structural integrity or replacements to revitalize your property's exterior, we ensure a seamless blend of form and function.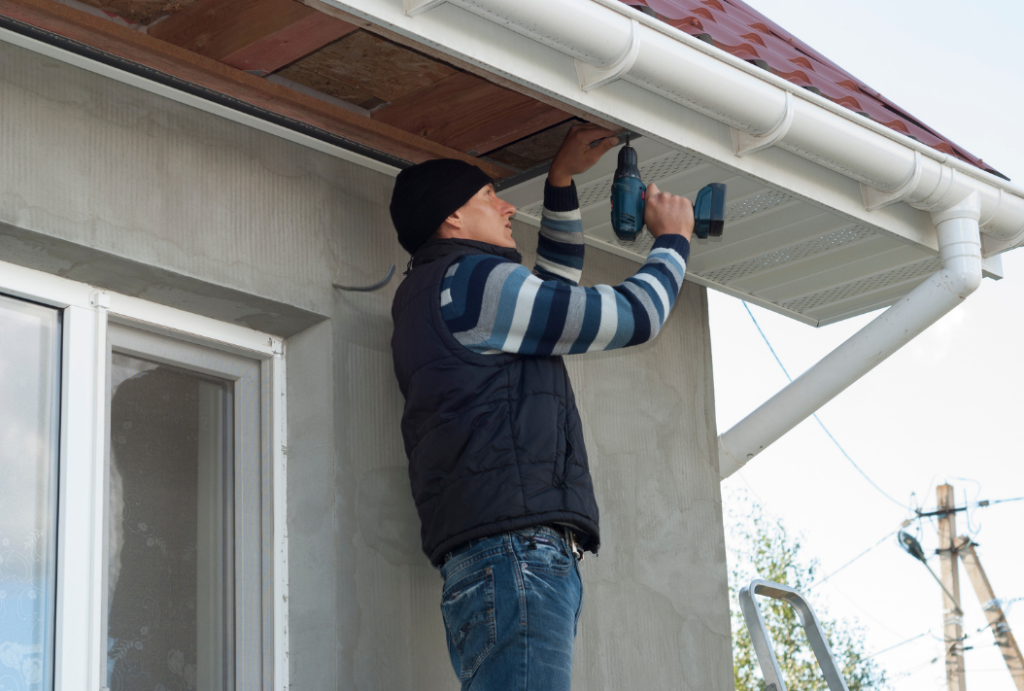 Our skilled team specializes in tuck pointing, crown and flue liner repairs, flashing maintenance, and even chimney removal. Count on us to enhance your chimney's durability and functionality, ensuring the utmost safety and protection for your home.