skid steer & Dump Truck services
Our Skid Steer & Dump Trucking services have been designed to streamline our clients' projects, warranting efficiency, precision, and timely execution. In order to minimize the impact on the job site and surrounding areas, we invest in cutting-edge skid steer machinery and dump trucks that are not only efficient but also environmentally friendly.
Whether you need expert skid steer operations, reliable dump truck services, or a combination of both, contact Versatile Pro LLC today to learn how we can assist you with your project!
Our state-of-the-art skid steer equipment is operated by skilled professionals who specialize in a wide range of tasks including site preparation, material handling, grading, excavation, land clearing, post hole digging, hard surface breaker, power broom, and grapple bucket services. Our skid steer services ensure the precise and efficient execution of projects, regardless of size or complexity. We bring accuracy and efficiency to every task, contributing to the success of your project from start to finish.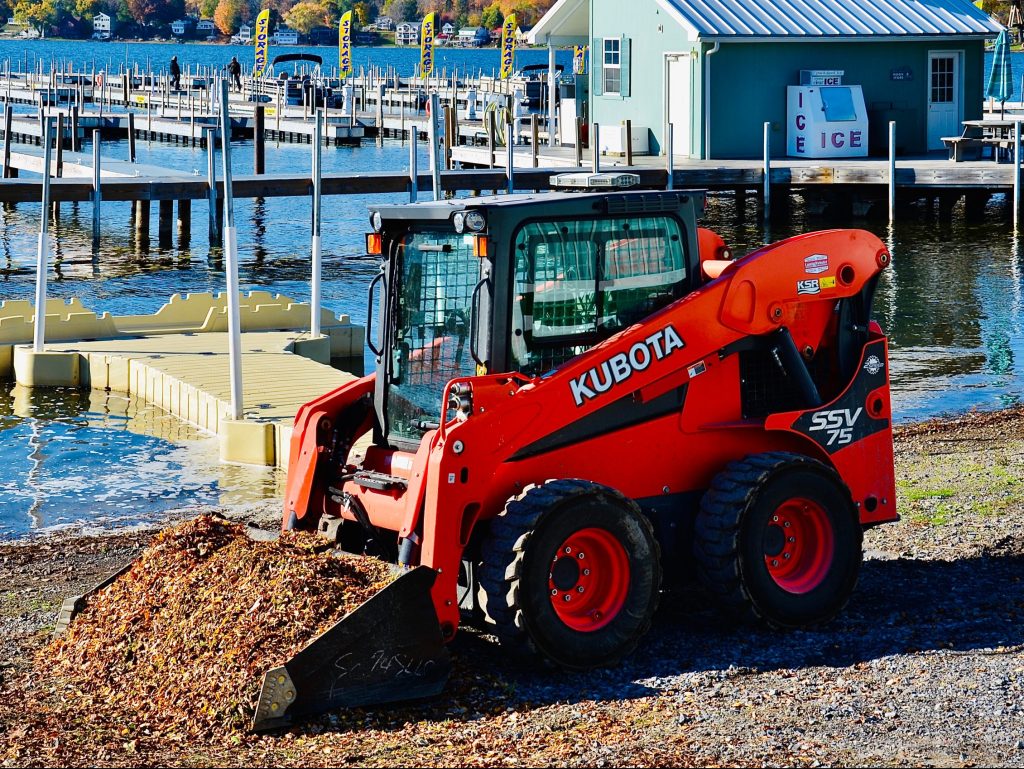 When it comes to hauling and transporting materials, our dependable dump truck services offer a seamless solution. Whether you need aggregates, debris removal, or material delivery, our fleet of well-maintained dump trucks is equipped to handle your requirements promptly and reliably. Our experienced drivers and well-maintained vehicles ensure smooth and safe transportation, contributing to the overall efficiency of your project.